2012
04.13
World time attack 2010 came around I had my car in the NSCC club display not that I really though it was show car worthy but we got a good club deal and it was a nice close place to park and it fitted in with the JDM theme. A car that really changed my perception of what a 180SX could and should be was Wanyes 180. This thing had some serious styling and is hell fast. I was and still are blown away by the attention to detail on both this and later his brothers car, serious dedication.
Had had the NSCC day the weekend before. This was the first superlap with all the international cars. Was an awesome event!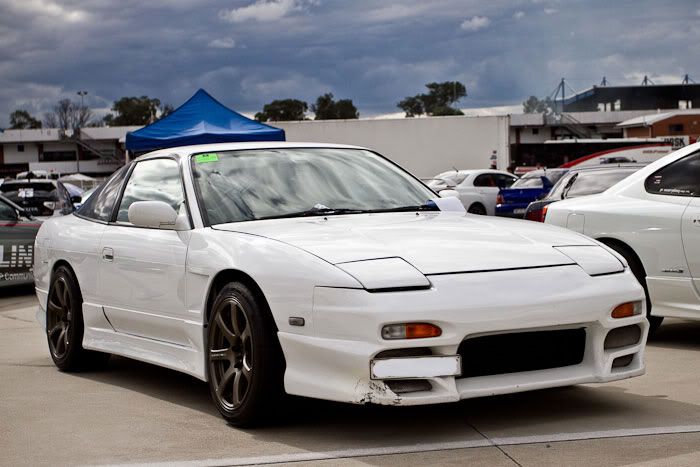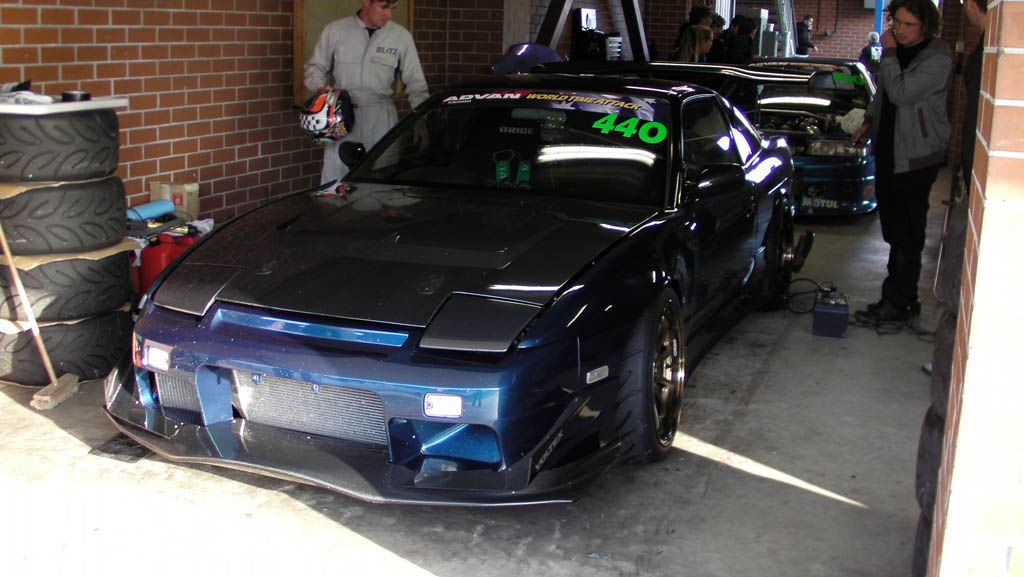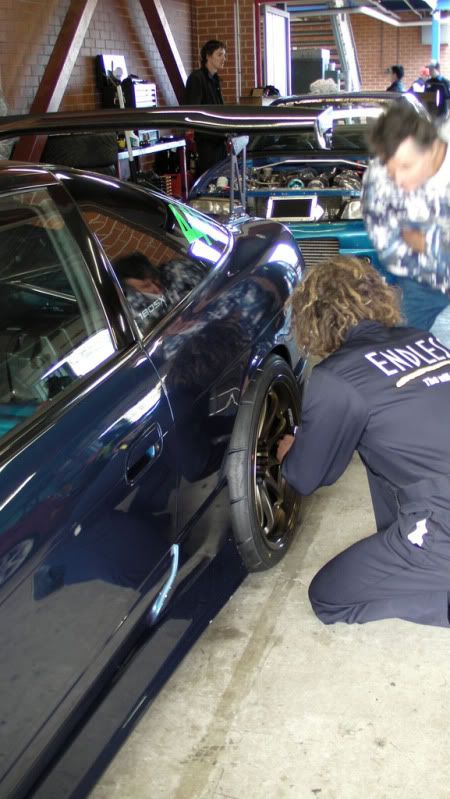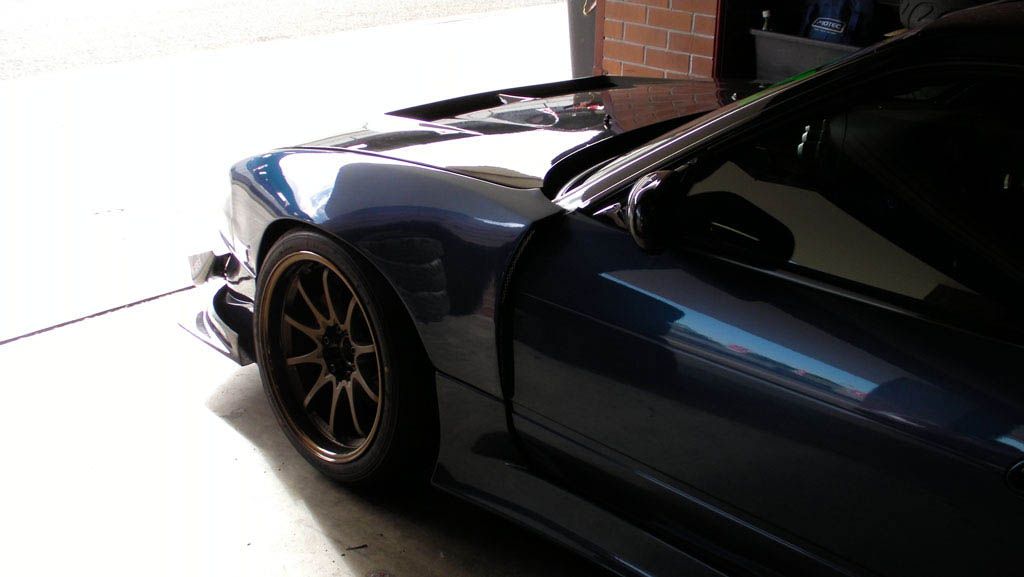 A short clip I took of Wanyes car at WTAC2010. Clean on a whole new level.