2012
04.16
I kept having issues with the gauges I'd bought because in the daytime you could hardly see them. The oil pressure gauge being near useless cause you couldn't look at it while driving. So I shelled out for a defi link unit and 60mm boost gauge. This let me set parameters which if anything goes outside of it sets an alarm going. Also you can record several minutes of replay and record your peak values. The alarm and peak values are very handy. Especially when setting up your boost controller or flat out on the track. You can concentrate on driving and know you dont have to check any temps unless it screams at you.
The sensor kits I got were oil temp, speed, revs, oil pressure and water temp.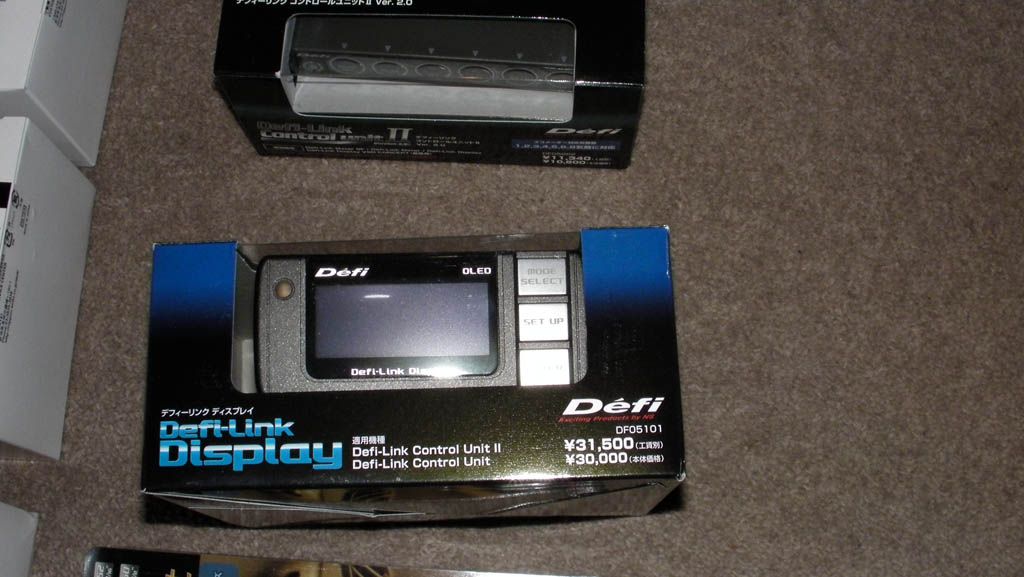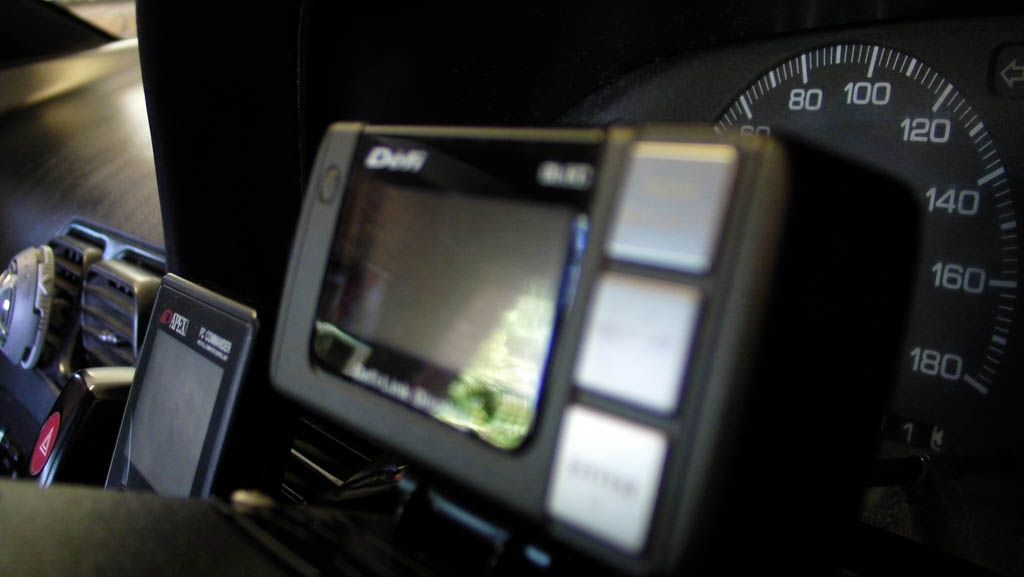 Got a new carbon stereo surround. Highly doubtful its any lighter than the standard Item but it looks way cooler =)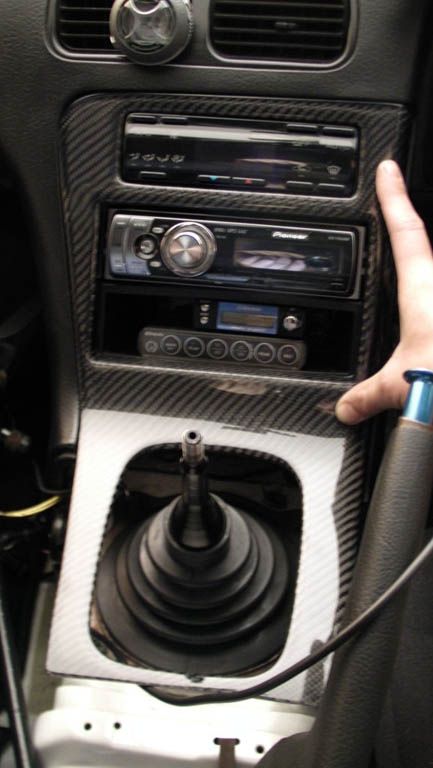 I also imported a smart camber gauge to help us do our own alignments on the run.